Be it any occasion. Agra sweets & Tandoori will make your day. Best Food in town.
Discover our Special dishes
Taste the authentic north Indian flavors. All the sides and main courses are prepared fresh to serve you.
A classic North Indian duo, our Cholle Bhature features fluffy, deep-fried bread paired with hearty spiced chickpeas, capturing the essence of comforting street food.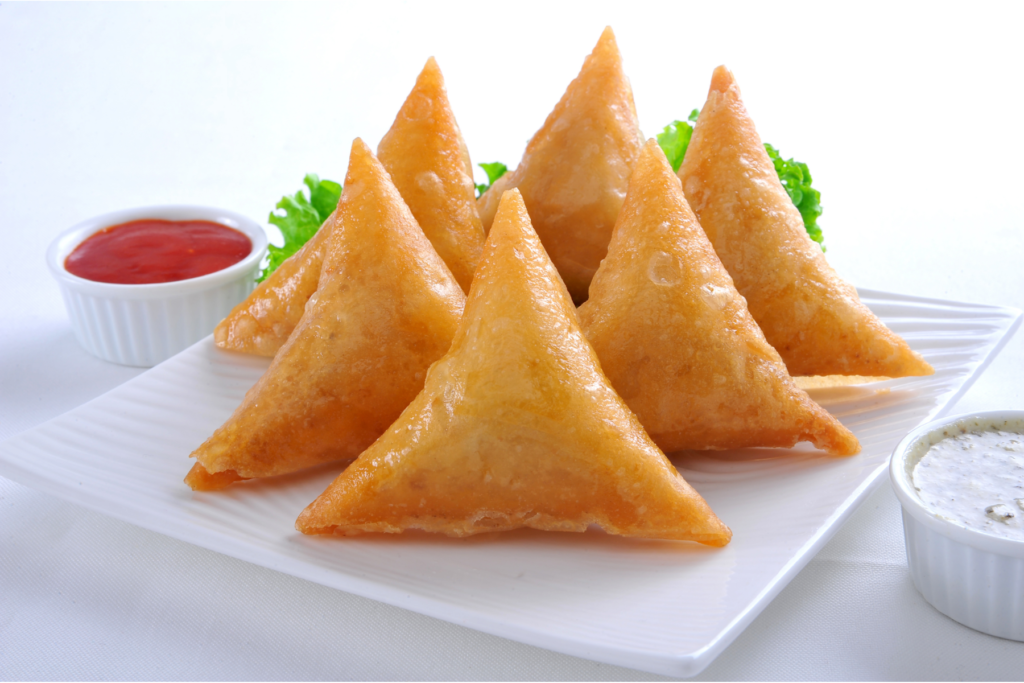 Samosa chaat or chana samosa
Crispy pastry meets spiced chickpeas in a delightful fusion, creating a texture-rich appetizer that's irresistibly flavorful.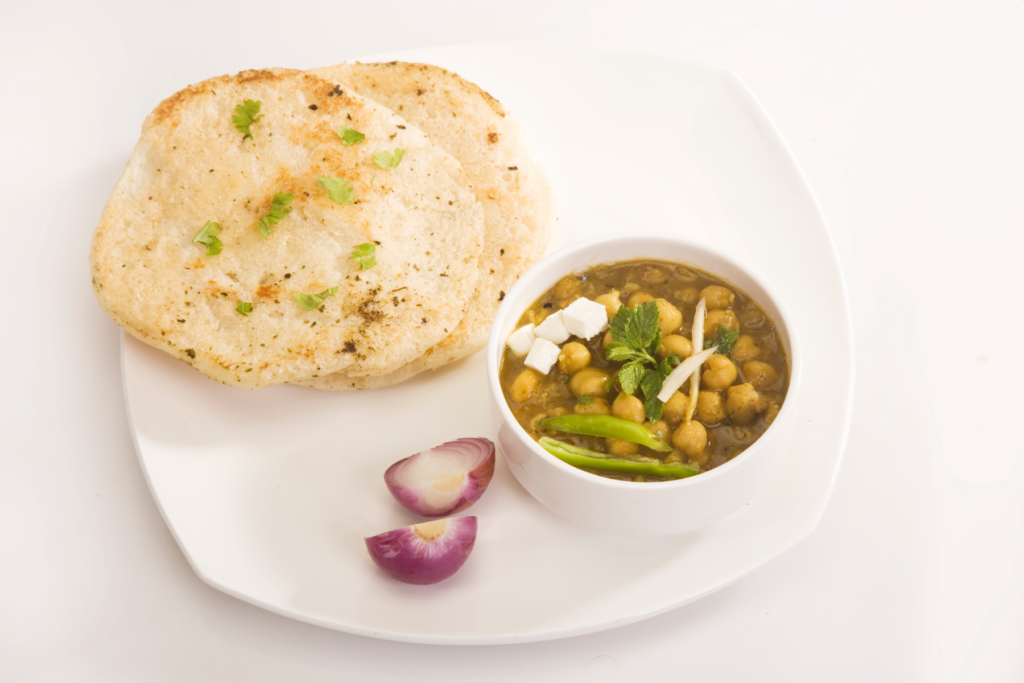 Savor the perfect balance of soft, leavened bread and a flavorful mix of spiced chickpeas in our Cholle Kulche—a celebration of vibrant Indian street food.
Embark on a culinary journey at Agra Sweets and Tandoori. Our menu features authentic Indian delights, each dish a testament to rich heritage. From savory classics to sweet indulgences, discover flavors that capture the essence of India's culinary artistry.
Tandoori Fish - $12.00 /lb
Zesty tandoori charm, fresh fish infused with aromatic spices.
Wok-tossed delight—tender chicken meets savory noodles.
chicken tikka wrap - $9.99
Grilled perfection—chicken tikka wrapped for on-the-go
Makki roti Saron da Saag - $6.99
Traditional comfort—corn flatbread with mustard greens.
Crispy patties filled with potatoes and peas
Homemade yogurt with lentil patties
Choose from our signature dishes
Food that brings people together!
Best samosas after a long time! Bigger size! Great filling! No peas, less spices and crushed chilli gives the best flavour. Great job! Please dont change the recipe. Keep it this way!
The customer service was excellent. The food was delicious and the overall experience was fantastic. Highly recommend this place for anyone looking for a great Indian food experience.
Highly recommended place for authentic North Indian food. Love the food, everything is freshly made. . Love the parathas they make. The sweets are always fresh and will remind you of backhome sweets.